This is an unfolding story about Philippa, her parents Joseph (Uncle Mani), his wife Anne, two of my nephews (Francis Seilern and his brother Peter Charles) and the Industrie und Finanzkontor Etablissement, a trust company in Vaduz.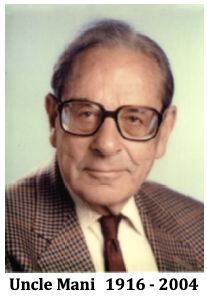 Uncle Mani was Carlo Seilern's son by his second wife Ilse Olden (p.6). He was a kind man with an understated sense of humour. Sadly he was autistic and expressed himself with difficulty.
Mani met his wife Anne when he was hospitalized during WW II and Anne was a nurse. Philippa was born in Hereford in 1948.
They were not well off and Mani's elder half-brother, Antoine Seilern, did a lot to help. The exact dates are unknown, but some time after the war, Mani, Anne and Philippa settled in Oberndorf near Kitzbühel.
When Antoine S. died in 1978, he left approximately 10 million Swiss francs to Philippa (29 at the time) and a smaller amount to her father.
My brother, Friedrich Carl S. (Boy) represented the interests of Hambros Bank in Zürich at the time. As nobody in the family had any business experience, he persuaded Mani and Philippa to take up residence in Monte Carlo and place their inheritance in a foundation (Stiftung) probably named "Kalamitsi", after a town on Sithonia's southern tip. Or "Calamity"?
In 1978-79 they moved to Nice before settling in a double-apartment they bought at 49 Av. Hector Otto in Monte Carlo shortly after the building was completed. See sketch.
Uncle Mani did not want to live in Monte Carlo. I especially remember a conversation I had with him at the time:
"I don't want to live in Monte Carlo, but Boy insists ..."
The apartment at 49 Av. Hector Otto is held through a corporate entity named Gasenza Trust reg., Herrengasse 21, 9490 Vaduz (same address as IFkE). See Note next page. Apparently, the apartment was sold (before April 2022).
Later they bought a (very) nice property in Lagos, Portugal. This property apparently belongs to Rakuira Ltd. (incorporated in Delaware of all places).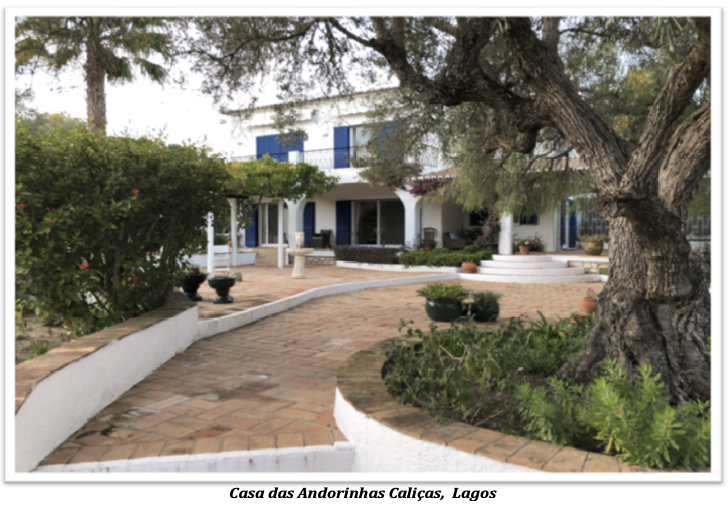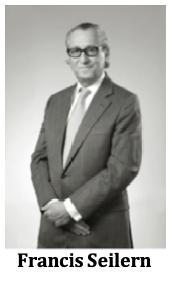 The Stiftung was originally set up in 1979/80 by Josef Meran (1920-1989) through Industrie u. Finanzkontor Etabl. (IFkE), a Liechtenstein Treuhandgesellschaft (fiduciary) founded in 1948 and today managed by Michael Liechtenstein and Boy's youngest son Francis (also a board member of Seilern Investment Management Ltd in London).
The purpose of setting up a foundation for Philippa and her parents in 1979 was to protect Antoine Seilern's bequeathal from expropriation, maintain discretion and avoid taxes.
In those days it was probably the right approach because Italy and France (mai '68) were politically fragile; however over time it became an expensive and useless arrangement.
Domiciled in Monte Carlo where there are no income taxes, Philippa didn't require a complicated setup ( see origin and breakdown of assets ) allowing IFkE to collect fees and commissions without providing an appropriate service in return.
Liquid assets are presumably held under the name Joseph Seilern Trustfund (p. 18) and managed by Seilern Investment Management in London.
Note : Gasenza Trust reg
Same address as Industrie u. Finanzkontor Etablissement.
See pages extracts
Previous: Ancestry | Next: Origin and Destination of Philippa's Foundation